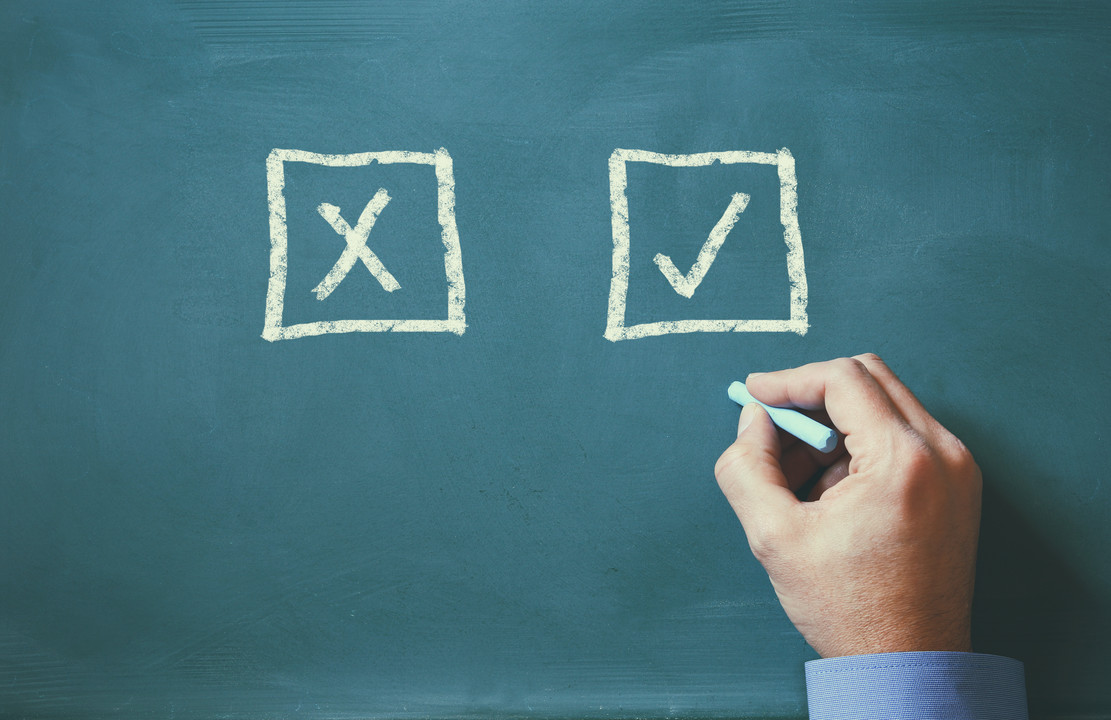 Are we bid-ready? This is a question asked by many SME businesses that have emerged from the start-up phase, won some clients and now want to grow their revenues through bid projects. The answer is not always straightforward because the essential requirements of bid-readiness differ from bid to bid. Commercial sector bidding is different to the public sector, and even within the latter, one public entity will often differ from another in its requirements.
So, as a minimum baseline, you will need a suite of policies, signed-off company accounts (or proof of financial standing), customer references, an ability to follow the bid instructions and to complete standard forms. A full list of basic documents for a bid library is available as a free download from our website here.
However, you must assume that anyone competing against you for an opportunity will be able to satisfy these basic standards to qualify (or prequalify). Therefore, simply being bid-ready is not the same as being win-ready. 
Art and Science
We have mentioned a few elements of being bid-ready – this is 'the science'. To be win-ready requires an understanding of the 'art' of bid writing. This is more nuanced and is related to having an aptitude for writing imaginatively, understanding the client's requirements, and describing your solution in a clear, concise, compliant, and comprehensive manner.
Below is a list covering more on the art and science of bid writing. This is not exhaustive, and the factors will vary depending on the specifics of the bid, and the size and maturity of the bidder's business. However, it is a good basis to assess your chances of writing a winning proposal.
The Science:  
An expert and thorough understanding of your business and your market A bid library that includes any past responses and feedback received Various policy documentation, including: quality, health & safety, environmental, etc.Compliance with accepted industry standards – e.g. CHAS Other forms of evidence – e.g. case studies, testimonials, awards, etc.Available in-house or external subject matter expertise Understanding of your competition Knowledge of where to find opportunities Bid qualification process (bid / no-bid)Bid review process
The Art:
Accurately interpret customer needs and objectives – both explicit and implicitKnow why someone will believe in you and buy from youRelate these requirements to your approach, services and products (your solution)Understand the difference between features and benefits; emphasise benefits and valueCapture your strategy and work as a teamBe personal and empatheticWrite clearly and leanly (and include graphics where appropriate)
Bid Perfect's bid skills training (classroom style and eLearning modules) cover the art and science. However, we will not just show you how to write a bid. We will show you how to write a WINNING bid.