THE BID PERFECT BID/NO BID APP
TO BID OR NOT TO BID? THAT IS THE QUESTION.
We have developed this app to help you decide whether to invest in strategising and writing a bid.
It will prompt you to ask searching questions about the opportunity and confront the issues that may reduce your chances of being successful.
LAUNCH THE APP
BID/NO BID
Selecting the right bids to invest in is a business-critical decision:
Put simply, writing bids consumes valuable resources, principally time and money. By not making informed and pragmatic bid/no bid decisions, you could be wasting those resources.  If your current win rate is, let's say, 25%, it means that 75% of your investment in bidding is not producing a return for you. So, it makes absolute sense to only invest in the 'right' bids.  
Being rigorous in your bid/no bid decisions and rejecting bids where you have a less than even prospect of winning will help to reduce that lack of return on your investment. The quickest way to improve your bid win rate is to avoid writing bids you are (probably) going to lose.
Achieving a higher return on your bidding investment:
The less time you invest in writing losing bids, the more time you have to concentrate on the bids where you stand an increased chance of winning. You may also release funds that you can spend on improving the more winnable bids. For example, you may decide to invest in an independent bid review, or a professional editing or proofreading service.
A note of caution:
This is not an exact science. Developing a universal app means it may not accommodate some of the nuances of a bid/no bid decision; that remains in your hands. However, the algorithms we have formulated are based on our long experience and insight into the reasons why bids win or lose. In other words, there may be other factors of which, only you are aware.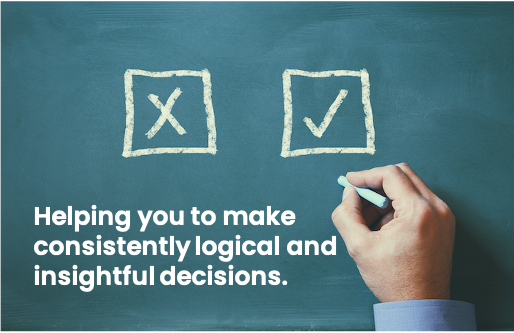 ---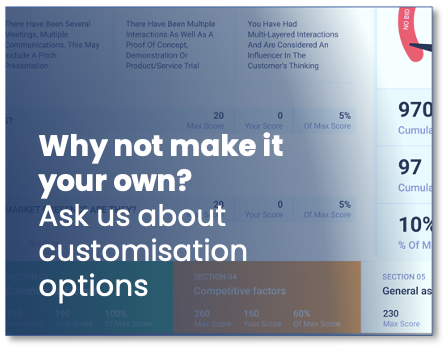 Corporate Versions Available
The Bid/No Bid app can be edited specifically for exclusive use in your organisation. We can provide you with a version that includes industry, service and market specific questions and weightings. Our development team will work with you to create a fully customised version that exactly mirrors the detailed Bid/No Bid questions you need to consider.
If you would like a conversation about the feasibility of creating a bespoke version of the app, please contact us.
FEEDBACK
If you have a suggestion about this app, please let us know.