BID PERFECT APPS
APPS TO MAKE BIDDING EASIER

We are developing a suite of apps to help you refine your bid processes and be more efficient. We are launching this service with the first app: a Bid/No Bid evaluator. Soon, it will be joined by apps for analysing your win rates and managing a bid project. These apps will be released in Q2 and Q3 of 2021. Other apps are being designed and will be available at the end of the year and early 2022.
All our apps will also be available as a customisable option for your organisation to load onto our own systems. If you would like to know more about this, please contact us.
LAUNCH THE BID/NO BID APP.
---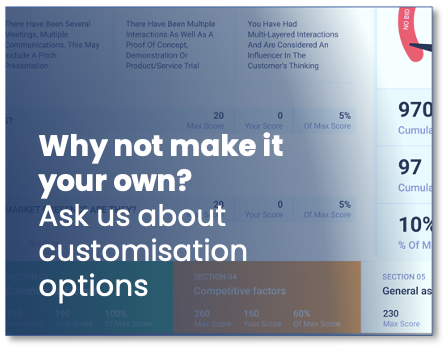 Corporate Versions Available
All Bid Perfect's apps can be edited specifically for exclusive use in your organisation. We can provide you with versions that include industry, service and market specific parameters. Our development team will work with you to create fully customised versions that exactly meet your needs.
If you would like a conversation about the feasibility of creating bespoke versions of the apps, please contact us.
FEEDBACK
If you have a suggestion about our apps, or you have an idea for a bid app, please let us know.