BID TRAINING
WINNING BID TRAINING FOR EVERY REQUIREMENT
Our Bid Academy winning bid courses have been meticulously developed over (nearly) two decades to meet every bid training requirement.
​Our courses will help you to write consistently winning answers, give you more confidence when strategising a bid, and ultimately increase your bid win rates. This means you will win more clients, increase your revenues and profit, and be better equipped to successfully defend existing contracts.
No matter what your market sector is, or the size of your company, we will have a training option for you. We provide learning programmes in the UK and globally.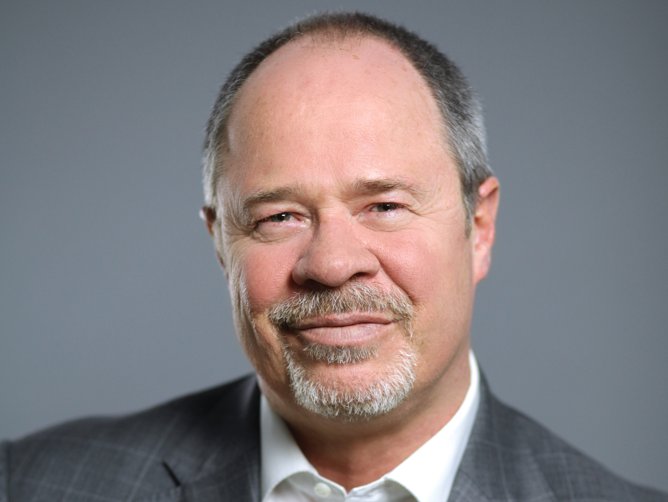 Ask an expert!
Marcus heads up the training divsion at Bid Perfect - always happy to help customers get the right course to transfer the skills and knowledge they require - all designed to help you win more bids!
BID TRAINING:
RETURN ON INVESTMENT
Our Bid Academy bid skills courses will help you to:
be more successful when bidding

achieve higher revenues

make more profit.
The return on investment model is uncomplicated. If you win just one extra bid as a result of using our winning bid techniques, you will have probably mitgated the training cost.
We estimate that there is, typically, a 5 - 7% improvement, almost immediately, in win rates when an organisation invests in professional bid skills training. Longer term, as the skills become embedded, your win rates will increase further. 
Don't know where to start?
Bid Writing
Bid Management
Bid Recruitment
Bid Reviews
Bid Media and Graphics
Bid Support and Interim Personnel
Bid Consultancy and Advice
... or all of the above!
NEW FOR 2022!
---
We are delighted to announce a new date for online open training in 2022.
Writing Winning Bids - Thursday 29th September - 9:00am until 5:00pm
---
Places on this Zoom-delivered course are limited to 12, to ensure that delegates have the opportunity to ask detailed questions and receive direct one-to-one responses.
The course places are offered on a 'first come, first served' basis, and the fee is just £198 (incl. VAT). The fee is payable in advance to ensure your place is secured.
If you would like some more information about this course or would like to ask a specific question, please use the GET IN TOUCH button at the top of the page and send us your details and your question. We will get right back to you.
For those of you who decide to take advantage of this opportunity, we look forward to seeing you in Spetember!
The Bid Perfect Training Team
A virtual seat on our open course is just £198.00 (incl. VAT)
Your delegate fee includes:
A full training day spend in the company of a Bid Perfect senior trainer
Certification of attendance and achievement
Downloadable copies of all the workshop materials and presentation 
Three months of free access to all Bid Perfect eLearning modules
OUR LATEST SCHEDULE 
Further dates for 2022 will be posted here. If you would like to be alerted when the new schedule is uploaded, please let us know using the GET IN TOUCH button and we will send them to you directly.
WHY BID PERFECT?
An investment in our training courses represents outstanding value for money.
We know that if you look hard enough you will find someone offering bid 'training' for £49 - which means you get to sit for a couple of hours in a roomful of 50 other people, all struggling to take notes by leaning on the arms of their chairs.
Our training fees include a hard-backed workbook, all course materials, plus lunch and refreshments.​
The workshops take place in professional conference venues, where you will have plenty of workspace, and they are delivered by two experienced and engaging trainers.​
Each course is limited in numbers, which ensures maximum attention, interaction and therefore understanding and retention of knowledge.​
We offer discount packages for more than one delegate from a company.
INDUSTRY EXPERIENCE WHEN YOU NEED IT
We have supplied our services to organisations in many diverse industries and market sectors.  Our teams have supported micro-companies and start-ups bidding for the first time, right through to multinational conglomerates competing for highly complex global contracts.
Below is a summary of the sectors in which we have worked and supported our customers. It is not an exhaustive list and if your sector is not represented, that does not mean we cannot help you.