Bid Perfect has formed a partnership with Stotles – the leading platform for finding and managing public sector bidding opportunities.
Stotles is the easiest way to sell to the public sector, whether you take advantage of the free version or progress to Stotles Pro.
We are delighted to be a key partner for Stotles and fully endorse the product.
SIGN UP FOR FREE
Your clear view of the public sector...
Stotles turns a world of messy data into a clear view of opportunities that matter to you.
Cut through the noise. Engage customers earlier. Pop win rates 11x.

Become a public sector sales genius.
Double your sales productivity in the public sector using simple sales tools fueled by powerful data. 
Goodbye waiting for tenders. Hello getting ahead.
---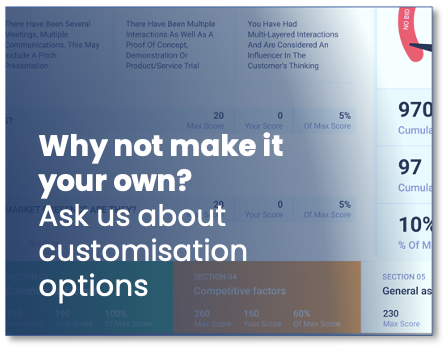 Corporate Versions Available
If you would like a conversation about the feasibility of creating bespoke versions of our apps, please contact us.
FEEDBACK
If you have a suggestion about this app, please let us know.