TRAINING PARTNERSHIPS
BID PERFECT HAS TRUSTED PARTNERS THROUGH WHOM WE DELIVER TRAINING IN BID RELATED SUBJECT MATTER.
While we have an extensive range of bid courses covering every aspect of strategising, writing and producing bids, there are bid-related subjects our training does not cover. It made sense to us to forge high-quality partnerships with people and organisations who think like us and have the expertise and training portfolio to fill in the gaps.
The partners we have chosen to work with are experts in their field, and a member of the Bid Perfect team has attended their course or workshop to experience it first-hand. We have every confidence that the training experience you will have with our partners will be to the same standard of excellence we provide.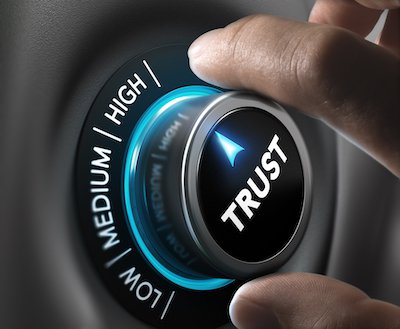 Book an initial consultation today
PRICING STRATEGIES
OUR PARTNER FOR PRICING WORKSHOPS IS JON BROOKS OF THE VALUE ADVANTAGE.
 Jon has worked in pricing and commercial development for over ten years, predominantly in B2B services. His degree in psychology and a masters in management from Durham Business School has underpinned his entire approach to building compelling pricing training.
Jon helps businesses price better. Improving your pricing strategy is the most effective way to increase your profits and win more business from clients. For a typical business, a 1% improvement in price creates a 10% increase in profit.
By following the Value Advantage Model, you will be using techniques and strategies that have been proven across a wide range of industries.
Your new approach will give you the foundations to win more business, turn bad business into valuable opportunities, negotiate a fair price, and become a valued partner to your clients.
Find out more about our Pricing Strategies workshops
COACHING FOR BUSINESS AND PERSONAL GROWTH
OUR PARTNER FOR COACHING, SALES AND GROWTH CONSULTING, AND PERSONAL DEVELOPMENT IS MATT TOWNSHEND OF COTENTIAL.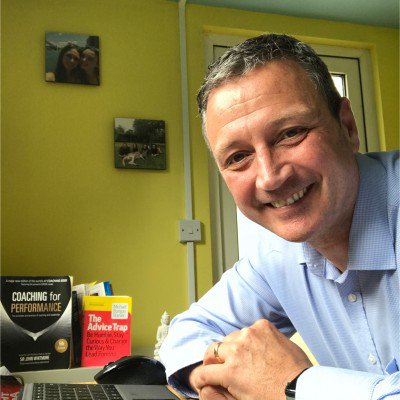 The Bid Perfect team is delighted to be working with Matt Townshend and Cotential. 
Coaching | Sales & Growth Consultancy | Personal Development
Matt is the Founding Director of Cotential. He is an experienced sales leader and coach with over 30 years of business and leadership experience. Throughout his career he has consistently delivered profitable growth and exceptional levels of customer retention, whilst building winning teams and adopting a coaching leadership style to people development and management.
Matt is a Certified Coach with the Association for Coaching, a qualified NLP Master Practitioner, Mindfulness and Life coach and mental health champion. It is this special mix of business experience and personal coaching that he brings, that makes the difference to the work that Cotential now does with clients.
Key Subjects For Cotential Training:
Growth acceleration strategies for your business, people or personally.
Winning more new business and retaining existing clients.
Attracting the best people through inspired leadership.
Creating a great place to work.
And:
Coaching based consultancy to explore what the real challenges and opportunities are for You.
Executive, one to one and group coaching sessions all about You.
Working together to get curious and find a way to improve your business in the areas that are important for You.
Matt's valuable workshops are tailored for You, your people, and your organisation. Find out more below.
Find out more about growth workshops and coaching
---