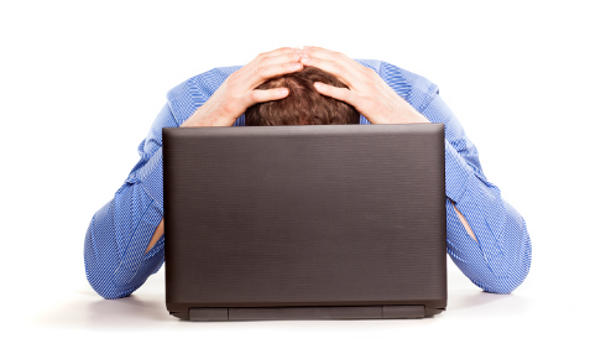 Welcome to the second instalment of Ten Reasons Why Bids Fail where we'll outline common reasons suppliers fail to win bids and provide you with some simple tips to increase your chances of winning.
1 - Follow the instructions and produce a complete bid.
This one is simple: Answer all the questions fully, then go back, and make sure you did. The single most common cause for not making a shortlist is not answering a question fully.
2 - Follow a qualitative editing and proofing process.
A proposal with spelling errors is unacceptable. It is as simple as that. You have spent page after page writing about your attention to detail and then you send out a document with mistakes. Whoever carries out the proofreading should be qualified to do so. Proofreading is a task that often seems to fall to someone simply because they happen to be a manager. Seniority of position does not guarantee exceptional literacy or attention to detail! Ensure that your proofreader can do the job by giving them a couple of pages to read that have perhaps twenty deliberate errors. See if they get them all.
3 - Use plenty of images.
Appropriate images to illustrate a point or concept are essential. The basic rules are that images should advance a proposition or effectively illustrate a point. They should not be generic library shots and should be reproduced to an extremely high standard. Placement within the text is critical and they must not look as if they have been shoehorned onto the page. All imagery must be captioned to explain its relevance.
4 - Use quality presentation materials.
Never use comb binding, spiral binding or thermal binding – always a ring binder. Compose a bespoke cover and use a tabbed index system to make your bid easy to navigate. Use paper that is a minimum of 100gsm. People eat with their eyes and if your bid looks like a quality production, your reader will immediately consider it favourably. This is a proven and unconscious human reaction.
5 - Your submission was late.
Meet the deadline please!
These are ten of the many reasons a bid can or will fail. Once you have mastered and eradicated the issues here then you are well on the way to producing consistently winning bids!
Happy Bidding!